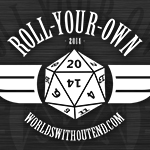 I started by wondering how I could incorporate the last 4 books of my personal challenge to read all the Hugos into a WWEnd challenge. As I reflected on this, I realized all the books were the second or third book by an author whose previous winners I've already read. They are Connie Willis' "Blackout/All Clear", Vernor Vinge's "A Deepness in the Sky", CJ Cherryh's "Downbelow Station", and Lois McMaster Bujold's "Paladin of Souls". I couldn't use the already created Sequel or Universe challenges because these Hugo winners are a mish-mash of the two. "Paladin" is not a sequel to nor in the universe of the Vorkosigan Saga books I've already read but it's the second part of its own trilogy the first of which I haven't read, Vinge's book is a sequel, and the Willis and Cherryh books are in universes. Wow, that's confusing.
Also, I've been dying to read more Clifford Simak and Karen Lord, Connie Willis' non-time travel books, Mary Doria Russell's sequel to "The Sparrow", and the sequels to Wrede and Steverson's Sorcery and Cecelia.
My challenge covers all these books which do not fit snuggly into the other challenges.
The actual challenge is to read 12 books by authors you've read before and write a review for 6 of them. The books can be standalone novels, the remaining books in a series, or parts of a universe. You can read 12 books by one author, one book book each by 12 different authors, or a few books by several authors. Mine will be the last one.
I'm opening up the challenge to all my friends and followers. To keep track of your progress and publish your reviews, join the Worlds Without End website and signup for my challenge. Feel free to leave comments here or in my challenge's forum on WWEnd. Let me know what authors you just HAVE to read more of and which of their books you're reading. Oh, and just to include more people, if you don't want to write reviews, you don't have to. It's fun just to keep track of your books in the challenge tracker.
My list of books are below with links to their reviews. I also added all the other challenges I've joined. I know, I'm crazy. Many of the books fit into multiple challenges, so you'll see a lot of duplicates, and it brings the total books I need to read from 60 to 46. And the icons also give you a link to that challenge listed on the WWEnd RYO challenge pages.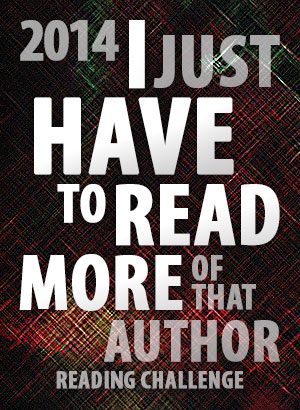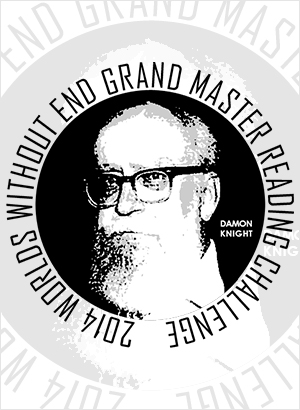 Challenge: Read 12 books by 12 different authors who have won the Damon Knight Grand Master Award, who you've never read before.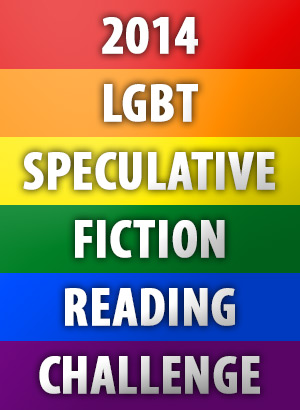 Challenge: Read 12 books by LGBT authors or books that have LGBT characters or themes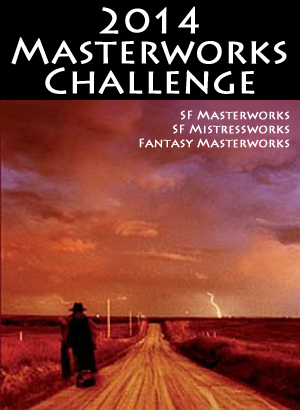 Challenge: Read 12 books that are included in Orion Publishing Groups SF Masterworks, SF Mistressworks, and Fantasy Masterworks lists. The idea for the lists was the managing editor's, to bring important works back into print.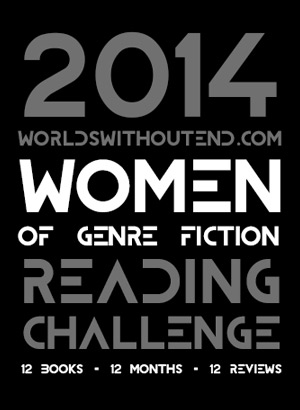 Challenge: Read 12 books by 12 different women authors of genre fiction, who you've never read before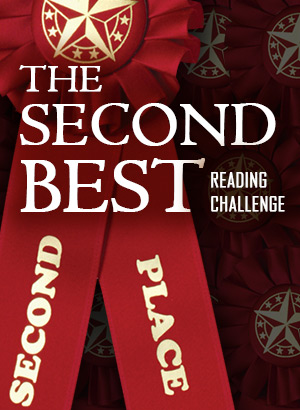 Challenge: Read 12 books that have been nominated for 12 of the 14 genre fiction awards listed on WWEnd, but did not win an award.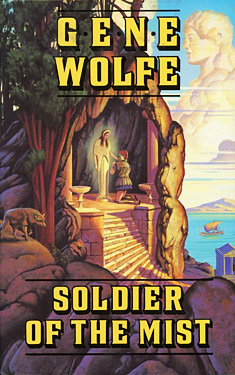 Challenge: Read 12 fantasy books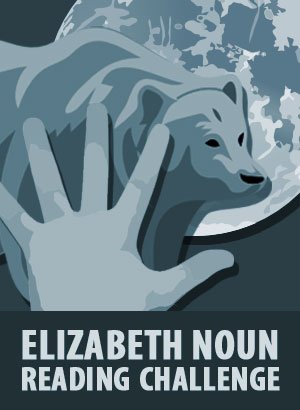 Challenge:

Read a book each by

Elizabeth Bear

,

Elizabeth Hand

and

Elizabeth Moon

.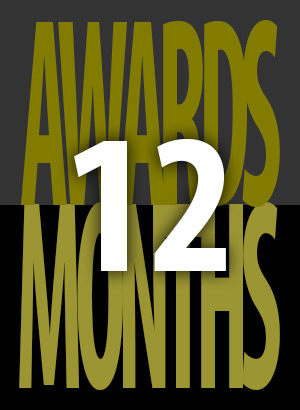 Challenge: Read 12 novels, each winning a different award tracked by WWEnd, in 12 months
.
Challenge:

Pick three SF or fantasy trilogies and write one review for each trilogy. That's nine
and three reviews in twelve months.
You must read at least one SF trilogy and one Fantasy trilogy. You can make it more challenging by reading a Horror trilogy for your third choice otherwise it's up to you. A trilogy that later got expanded into a longer series is OK and it's also cool if you want to read the first three books of a longer series. As a suggestion, rather than a rule, pick at least one trilogy by a woman author.
Challenge:

This challenge is all about reading books you've read before. For the

"Read it again, Sam."

challenge you get to indulge yourself in some old favorites. Pick 6 books that you've always wanted to re-read and see for yourself if they're still favorites. But be warned, many old faves won't stand up to a second reading - especially if it's been years since your first read.
I'm using this challenge to reread the 6 Hugo winners I read long ago, but need to reread in order to write reviews.
Challenge:

Read 12 books that could be tagged apocalyptic, post-apocalyptic, near future, utopia, dsytopia, etc.
Challenge:

Read 6 books that feature Vampires, Zombies, Werewolves, Monsters, Mutants, and any other creepy creatures you can think of.
Challeng
e: Read 12 books that begin a series. It doesn't necesssarily have to be the book identified as the first in the WWE database, but should be a recognised starting point, not just a random book. In addition, it should be a real series, where the books relate to one another, rather than a loose collection of stories or a thematic series (so Ursula LeGuin's Earthsea, fine; the Hainish Cycle, not so fine)
Challeng
e: Read 12 sequels. The sequels can be to those books read in other challenges or just sequels to something read a long time ago
.